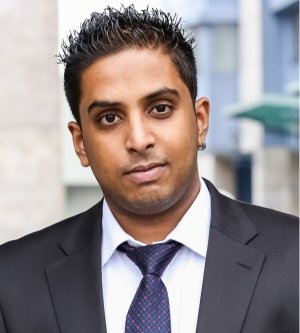 Photo3.ch - Fotograf in Aarau
Fotograf in der Schweiz im Bereich Hochzeit, Event / Reportage, Produkte / Stillife, Architektur,
We are three photographers from switzerland with years of experience in the event business .We care about the needs and wishes of our clients. We love what we do! Perfect results with no compromise is our aim. Thats why we work together in a team. With our professional photojournalistic skills and a lot of creativity in our minds we believe that we can offer you a perfect package for your personal event. contact us now for a free quotation
Pinnwand
Melde dich an
um einen Beitrag zu verfassen
---

Fotograf
Looking for a photographer for your upcoming wedding? contact us : contact@photo3.ch We are looking forward to hear from you!
Kontakt und Social
General-Guisanstrasse 45
5000 Aarau
Schweiz
Stärken
Hochzeit
100%
Event / Reportage
100%
Event / Reportage
100%
Bildbearbeitung
100%
Architektur
0%
Gefällt mir
Favorit
Kontakt
Nachricht
Melden