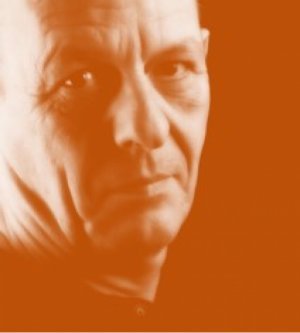 Art of Moment Photography - Fotograf in Glattfelden
Fotograf in der Schweiz im Bereich Portrait,
I'm a photographer without a commercial background based in Glattfelden. I shoot for passion and enjoy working with creative people. My focus is portrait, beauty, boudvoir and street photography. All my shootings are based on TfP (Trade for Print) with a contract. I believe everbody has their own beauty which can be reflected in a photography.
Kontakt und Social
Mettelitobelstrasse 32
8192 Glattfelden
Schweiz
Stärken
Portrait
100%
Beauty / Fashion
50%
Outdoor
100%
OnLocation
100%
Akt
50%
Gefällt mir
Favorit
Kontakt
Nachricht
Melden